Unbreakable – Ear & Drum Session 93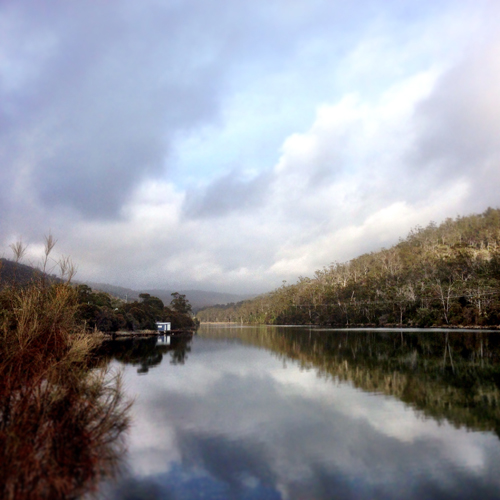 Been quite awhile since I've brought the tough stuff and this mix has some absolute rippers. Gridlock's Westbank has a Messiah type feel to it, dBridge & Skeptical's Move Way was one of last years perfect minimal moments and Jubei's Rufige11 is an ode to the classic Metalheadz sounds of yore.
Combine all this with BIG comebacks from the likes of Total Science, Sub Focus and the mighty Klute and you have a mix that has plenty of flex and is ripe for working over the sub-woofers. There's only one break that breaks the unbreakable, and that break is right here.
Unbreakable – 1hr Deep Hard D&B Beats
Calyx, Teebee & Polar – Pensile Dreamer Part.1
Gridlock – Westbank
Lung – Starving Artisite
Sub Focus – Original
Nitri feat. Grimm & Level 2 – Secrets
dBridge & Skeptical – Move Way
Mutated Forms – Blop
Total Science feat. Riya – Suspicious (Alix Perez Remix)
DJ Fresh vs. Diplo feat. Dominique Young Unique – Earthquake
Jubei – Rufige11
Klute – Turnaround
Klute – Give It All
Sub Focus feat. Alpines – Tidal Wave
Michinedrum – Rise N Fall
Naibu – Just Like You (Fracture Remix)
dBridge – Death of a Drum Machine
Friske – Venture
Machinedrum – Gunshotta
Om Unit – Grey Skies Over Chicago
Frederic Robinson feat. Stray – Bloom
Blocks & Escher – Slow Wave
Sango – Frutiful (Maliyah's Theme)
Sub Focus feat. Kele – Turn It Around