The Down Low: Session 038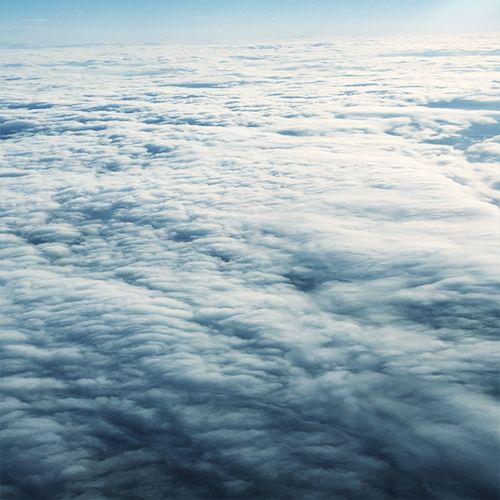 I don't exactly know what category these tunes fall into other than amazing. They sound a little like house, but there are broken beats in there, and all I do know is that this is my favourite Down Low Session in quite some time.
Tunes to keep an ear out for are Sepalcure's amazing Warning, which I'm putting up as the best way to start a set I've heard all year. Then there's Stanton Warriors & Tony Quattro – Get Low (Infrakt Remix) which is pure breakbeat funk and has a vocal hook that gets stuck in your head for day. You have been warned. Last, but by no means least, is Calibre's – Grow which is my favourite house track of the year by miles and also the name of Calibre's new LP. If you haven't heard it, get on it.
If you are anything like me, you'll have this on rotation for quite some time so enjoy. 🙂
Down Low 038 – 1hr of House & Bass
Sepalcure – The Warning
DJ Marky – Bella Drie (Nytron Power Remix)
Danv – Get Up Man
ASC – Soma
Stanton Warriors & Tony Quattro – Get Low (Infrakt Remix)
Tazer x Tink – Wet Dollars
Bonobo – Kerala
Todd Terje – Jungelknugen (Four Tet Remix)
Dirty South – I Swear (feat. ANIMA!)
Gustavo Koch – Animol
Tube & Berger – When They Come
Calibre – Grow
Kolsch – Grey
Aerosol – Isla Blanca (LTN Remix)
Ehterwood – Souvenirs (Friend Within Remix)