Good Noodle – Ear & Drum Session 52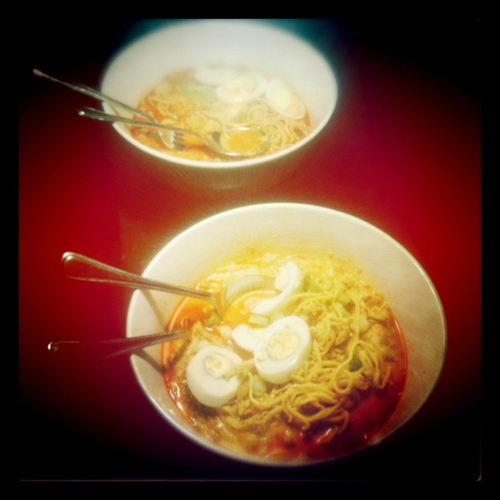 Liquid has been making a big comeback lately after a period of being noodly for want of a better word. But it seems the rolling b-lines that have been infecting a lot of D&B has crept into the liquid genre, and with some great results.
Intelligent Manners are on form of late 'Come Show Me' and 'Black Tea', Seba continues his complete ownership of D&B with Mr Downstairs and Legion's 'Both Sides' is for me one of THE tracks of the year so far.
Good Noodle – 1hr of 2011 Liquid
Despot – Winteria (Flame Remix)
Intelligent Manners – Black Tea
Skyweep Feat. Sunset Cafe & Katie Epworth – Laight of Day (Mage Remix)
Intelligent Manners – Come Show Me
London Elektricity – The Plan That Cannot Fail
Seba & Method One – Mr Downstairs
DJ DNS – On in 2010
Mute & Mako – Astral Transmissions
Command Strange & Intelligent Manners – Talking About Love
Majestics – Don't Lie
Subreachers – Elysian Fields
MJT & Wreckage Machinery – November
MJT & Wreckage Machinery – Colours (First Take Bonus Version)
Majestics – In My Heart (feat Flower)
Kevin Rudolph feat. Lil Wayne – I Made It (Rockwell Dub Remix)
Mutt vs Million Stylez – Miss Fatty Bootleg
Legion – Both Sides (feat. Adam Wright)