Call the Ambience: Ward 1 – Ear & Drum Session 79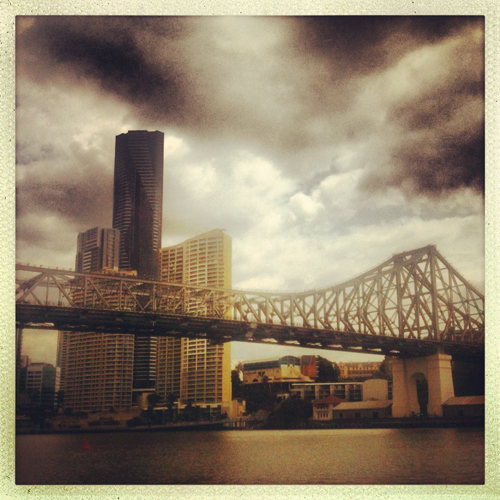 So this one goes out to my mate Dan who is recovering in Ward 1 after some heavy duty surgery. There's all sorts of chilled out and floaty D&B running through this mix, and if you are a fan of ASC, Synkro, N4m3, etc then this should float your boat.
Dan you are an inspiration and I hope this helps get you back up and cooking.
Call the Ambience: Ward 1 – 1hr+ of Ambient D&B
Oscillist – Flourish
Command Strange – Love Beam
Tokyo Prose – Echos (Synkro Remix)
Oscillist – Thrown to the Wolves
Venture – Together We Fall
ASC – Scanners
N4m3 – Thirty Three Hapiness
Synkro – Dwelling
ASC – Locus Solus
Blu Mar Ten – Last Life in the Universe
Bulb feat. Tiiu
N4m3 – Empty Planet
N4m3 – Neat Hussar Seeking His Goose
Stray – Follow You Around
Roygreen & Protone – Concentration
S.P.Y – Bass Terror
Stickman – Pressure
Synkro – Progression
Plug – Flight 78