Hyper Critical – Ear & Drum Session 83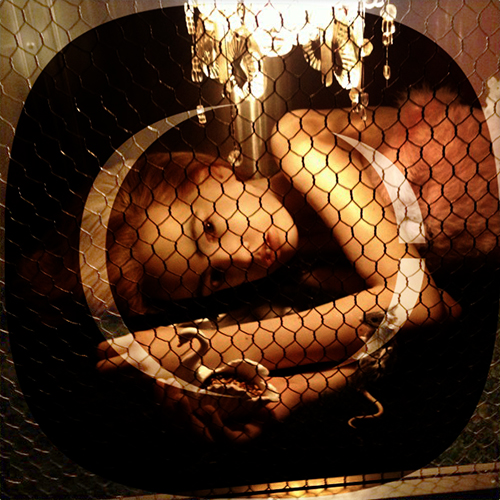 It's been a long time since I've done an all label mix here on the the Ear & Drum, but I figured it was high time to give one of my favourite labels a spin. Ever since their original releases Critical Recordings has always been on of those labels you could rely on to put out interesting and well produced music. Brainchild of the ever present Kasra, the label's exceptional quality control and cutting edge producer roster has seen it become one of D&B true modern day success stories. Even when vinyl labels were dropping like flies a few years back, Critical has managed to not only survive but grow stronger in the face of adversity.
Having seen such producers as Vectorburn, Mathematics, Ill Skillz, Calibre, Breakage, Chris SU, Bungle, Silent Witness, Icicle, Spectrasoul, Break, Rockwell, Stray, Sabre & Enei all put out quality tracks on the label, their stable list reads like a who's who of modern D&B production. This mix covers the last 2 years of output from the label, but if your are interested in catching up on the back catalogue then I strongly suggest you look into purchasing their recently released Critical X compilation which celebrates the best releases from the past ten years.
Hyper Critical – 1hr of Critical Recordings
Rockwell – Underpass
Sabre, Stray & Halogenix – Oblique
Seba & Paradox – The Light
Bladerunner – Back to the Jungle
Enei & MC DRS – Obsession (Foreign Concept Remix)
Enei feat. Eastcolours – 2012
Enei feat. Kemo – Saligia
Kasra & Enei – So Real
Dub Phizix feat. Fox – Never Been
Calibre – Smooth Baby
Sabre & Riya – Injustice
Foreign Concept & Riya – Affliction
Enei & MC DRS – Obsession
Kasra & Jubei – the Rift
Lenzman – More Than I Can Take (Enei Remix)