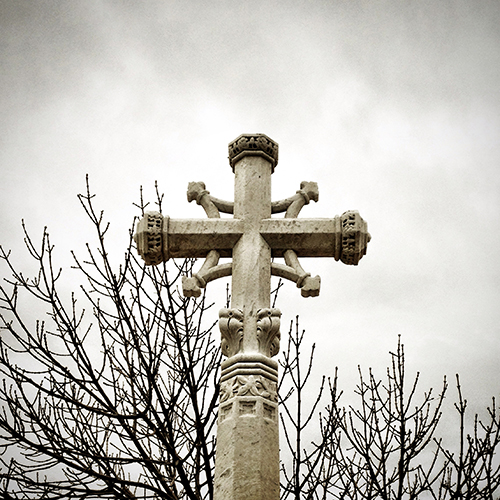 Last mix in the double figures for the Ear & Drum Sessions, and it's a little ripper. Full of melodic gems from the Liquid end of D&B – perfect sunny day tunes to get you bouncing.
A special mention has to got Makoto for his bootleg of Pharrell Williams 'Happy'. Easily one of the best commercial tracks of the year, it only gets better after Makoto has given it an atmospheric rework. And best of all it is yours to download for free right here.
Other notables are Technimatic with his new 'Desire Paths' LP on Shogun Audio which is well worth a listen. Plus the good people at Fokuz Recordings with their 'Crossroads EP'. There are only three tracks on it, but all three were strong enough to be included into the mix and include emerging artists I'd never heard of.
Enjoy number 99 and get ready for a special number 100.
All's Well That Ends Well – 1hr of Liquid D&B
Bop – Lucid Dreaming (feat. Elsa Esmeralda)
Logisitcs – As Sure as Sunrise (Feat. Hugh Hardie)
Actuaries – Homeward Bound
Pharrell Williams – Happy (Makoto 170 Edit)
Technimatic – Night Vision
Technimatic – Perseverance
Bungle – You & Me (Villem Remix)
Anth M – Inner Moment (Oddsoul Remix)
Technimatic – Music Is Music
Pablo Nouvelle – You Don't Understand (Calibre Remix)
Element Down & Laura Wadley – Electricity (Rune & Kaiza Remix)
Fullmetal, Kaiza & Rune – Crossroads
Shapeshifter – The Touch (Netsky Remix)
Keeno – As One (feat. Pat Fulgoni)
Vortex Involute – Closing Doors (Nelver Remix)
SubSid – So Hold On
Vaptor – Lay Down Your Soul (Rune & Kaiza Remix)